Daxmagic.nl
---
Eerst volgende beurs: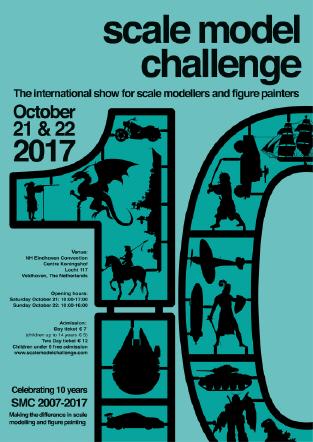 En: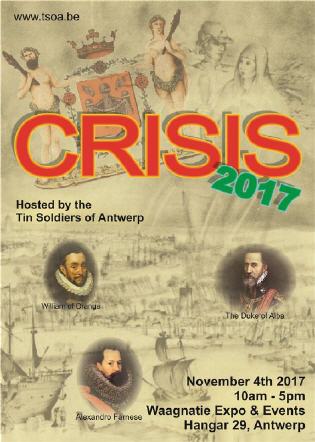 Dax Magic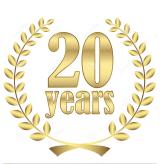 Dax Magic houdt zich bezig al meer dan 20 jaar met verf & weathering, gereedschap en materialen voor de modelbouwer en de wargamer en voor alle andere creatieve hobies

Op de site daxmagic.nl staan behalve diverse productbeschrijvingen, folders ed. ook bijvoorbeeld de clubs, de evenementen en andere wetenswaardigheden enz.




---
Beurzen
Op deze site staan diverse beurzen aangegeven voor modelbouw en wargames.
Voor de laatste infomatie verwijzen wij naar de sites van de diverse clubs
---
Vallejo
In 1969 is Vallejo in Spanje gestart met het maken van verf. Eerst alleen verf speciaal voor tekenfilms, en later, sinds 1990, ook met verf speciaal voor hobby en modelbouw, de 'Acrylicos Valejo', de acryl verf.

Van Vallejo staan hier alle folders, die als pdf downloadbaar zijn
---
AK Interactive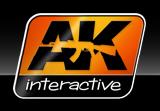 AK Interactive is een snel groeiend bedrijf opgezet door Fernando Vallejo, een jonge model maker uit Spanje, welke ondersteund door een team van modelbouwers welke garant staat voor kwaliteits producten.


Op onze site staat meer informatie over de producten van AK Interactive

---
Abteilung 502

Abteilung 502 has always been known as a brand with high quality products that are easy to use on all types of models. Abteilung is a standalone brand that has and will evolve with the modeling world in order to give modelers the best tools and products they may need. From now on, Abteilung will be releasing new products with the modelers needs in mind without compromising our commitment to quality. Also, Abteilung will be releasing special books and manuals, unique publications to help the modeler find his way. The Abteilung team members are modelers working to ensure we are always ahead of the curve while keeping up with the constantly evolving world of modeling.
---
MIG Productions
Mig Productions Company is opgericht door MIG Jeminez in 2002 in Spanje . Het doel van Mig Productions was het opvullen van een gat in de militare modelbouw. Een deel van dit gat bestaat uit de behoefte aan betaalbare resin kits en een deel was het voorzien van materialen en gereedschappen om de realistische uitstraling van de modellen te verhogen.


Helaas is Mig Productions opgehouden met bestaan, onze voorraad is uitgebreid maar op is op !




---