Breveco Modelling
Breveco Modelling
Breveco Modelling is importer of Balso Foam

Balsa-Foamis rigid phenolic foam specifically developed for three-dimensional design, sculpting, and model making.

It has excellent chemical resistance and can be glued together with adhesives from carpenter's glue to gel-type cyanoacrylate (superglues).

Balsa-Foam can be painted with any kind of water-based or solvent-based paint or coating.
An initial coating of spray paint will help to seal the foam. Solvent-based paints tend to leave surface texture intact, while acrylic paints tend to fill the texture.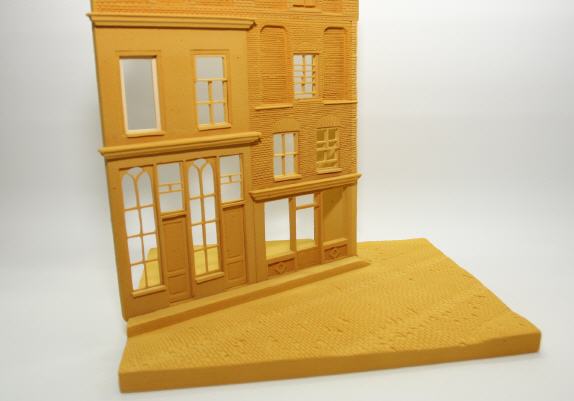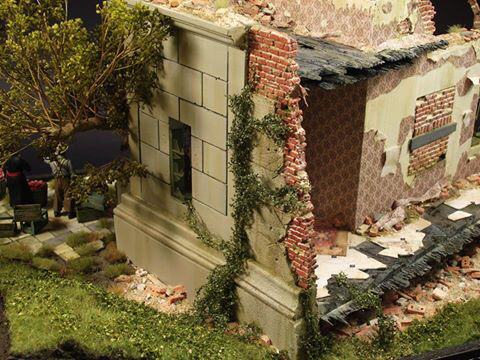 ---
---
DSPIAE Gereedschap
Breveco is ook importeur van speciaal gereedsschap van DSPIAE, bekend van zijn kwaliteit

Voor meer info: www.brevecomodelling.nl
Breveco also imports nice DSPIAE tools for model builders

See also www.brevecomodelling.nl